BROS is an Interior Design firm in Antwerp, Belgium. We create spaces and custom kitchens that are beautiful, functional, and sustainable. We offer complete solutions, from concept to execution. Our custom kitchens and furniture are made to fit your needs. We invite you to discover our work and contact us if you are interested.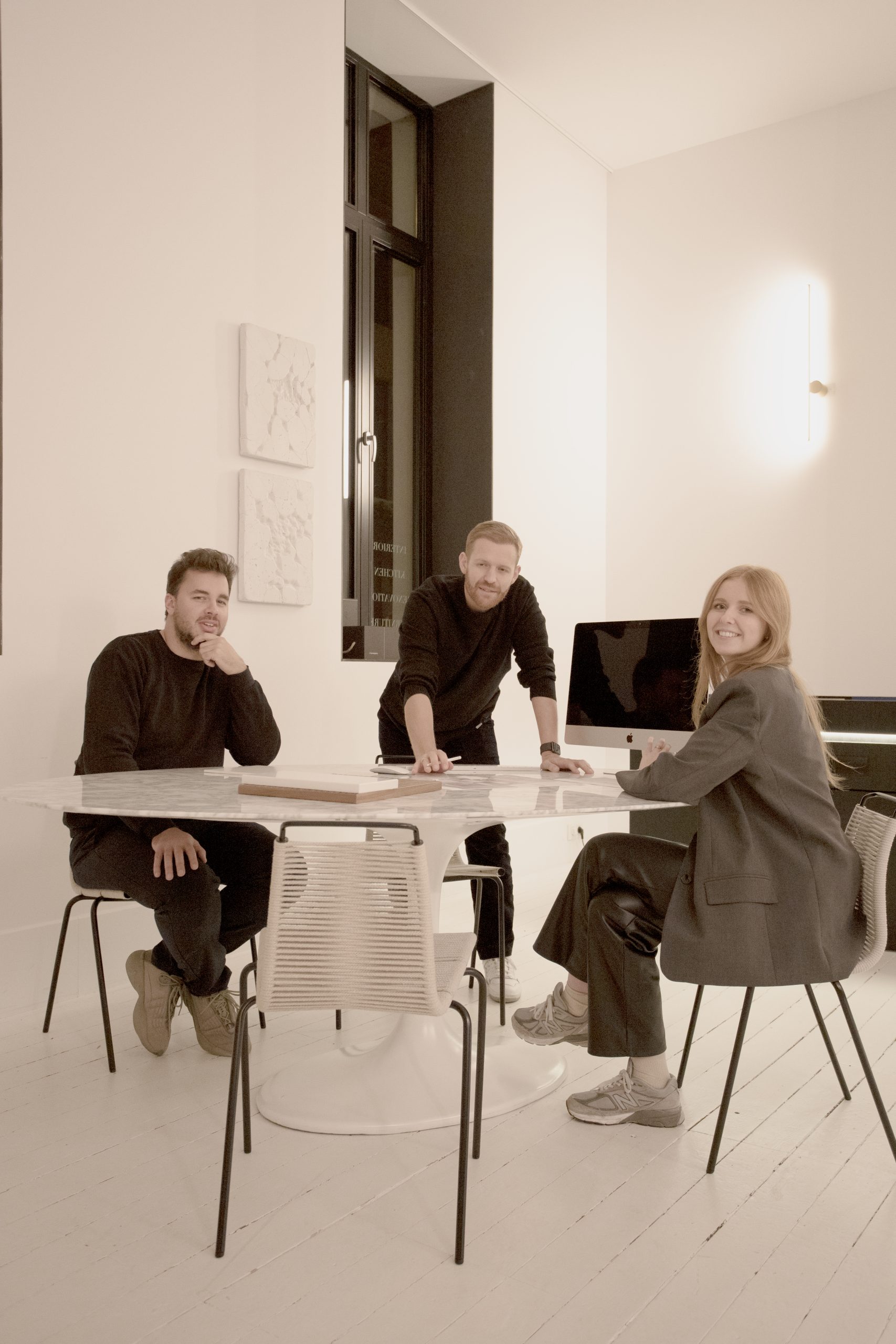 Quality, innovation and functionality are our core values. With respect for the context and the use of durable materials we fullfill the needs of our clients through pure craftmanship.
Whether it's a kitchen, bathroom or complete renovation; we fit everything to your needs and look over your shoulder every step in the process.